Car Repair Service – Finding a Quality Log Book Services In Melton
Cars are one of the most common and frequently used modes of transport these days. They are extensively used for everyday commute with a large population relying on them. Hence, maintaining these cars is important for high performance and reliability. Maintenance involves regular servicing and repairing or replacing damaged parts. Many mechanics offer comprehensive automobile services. However, if the mechanics are not careful, there are high chances that the warranty of the vehicle being impeded. This can be avoided by hiring the right mechanic, who provides log book servicing. Attune Motors is one such mechanic shop. Providing services in Melton, Melton West and Brookfield, they are certified mechanics who provide high quality log book services.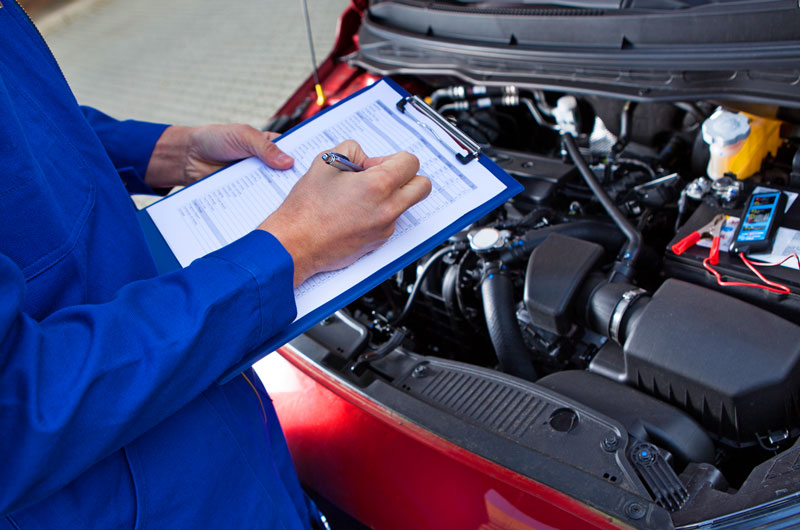 Tips For Choosing Affordable Log Book Services
What is log book servicing?
Car manufactures build cars with unique designs. The manufactures also have certain servicing standards, which are expected to be followed for their cars. These prescribed standards of servicing are called log book servicing. The difference between normal servicing and log book servicing is that log book servicing includes servicing of wiper blades, air filters in addition to the standard engine oil check and topping of brake fluid.
Importance of logbook servicing:
Servicing the car without a logbook will substantially diminish its resale value as the logbook contains the car's service history in detail. Logbooks also determine the warranty of the car. Car manufacturers offer warranty against the defects of the car, comparing them with logbook standards. There are certain service standards that must be followed to retain the manufacturer warranty. Authorised service centres such as Attune Motors can stamp logbooks and maintain the car's warranty. They have over 15 years of experience and have a team of highly qualified mechanics who provide logbook servicing for all models and makes of cars.
Here are some tips for hiring the right log book mechanical service:
Checking if the mechanic offerslog book service. There are a lot of mechanics, however, not all of them offer logbook servicing
Hiring authorised service centres for all kinds of repairs. Mechanics offering log book services should be approved and verified by VIC roads
Choosing a service centre, which has updated tools and experienced mechanics. New models of cars require the latest equipment for thorough servicing.
Ensuring that the mechanic maintains transparency and the services provided are affordable. Mechanic shops such as Attune Motors understand the service requirements for a vehicle and quote genuine and affordable prices.
If you are located in Melton, Melton West or Brookfield looking for authorised and affordable log book services from a well-established and experienced car servicing shop, then Attune Motors are the ones to reach out to. They can be contacted via phone on 0424 147 340 or drop them an email at [email protected] to get a quote.