Affordable Logbook Services
Are you hankering for a reliable and experienced service provider for your vehicle in Victoria?
You should visit our centre to avail premium quality services at an affordable rate. Starting our journey from workshop floor 20 years ago, we have attained mastery in all most all areas of repairing.
Riding on our initial success, we have established this sprawling centre 17 years ago to provide all types of repairing. Over the years, we have made a heavy investment in new technology, tools, and amenity to provide you with the world-class services in this suburb.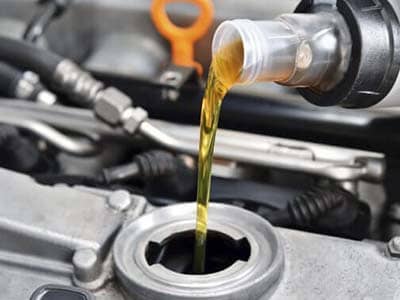 Honest Services
Transparent and reasonable price with quality assurance.