Affordable Car Log Book Services in Melton West, Brookfield
A well-kept car will add value when you are planning to sell it in the future. Hence, logbook services are incredibly important. But do you know what car log book services are?
A logbook service is when your vehicle is regularly serviced in accordance with the manufacturer's specifications. The process involves inspecting or replacing certain fluids and components of the vehicle at regular intervals. You need not go to your car dealership to get the car maintenance log book service, and your warranty or consumer guarantee will not become void if you get your car serviced at a non-dealer workshop.
At Attune Motors, we provide high-quality logbook services for all makes and models of cars in Melton, Melton West and Brookfield.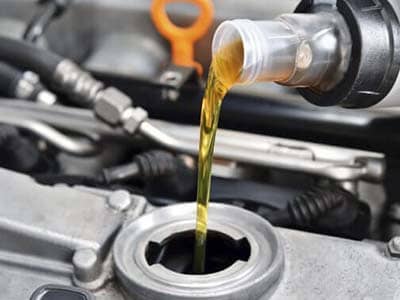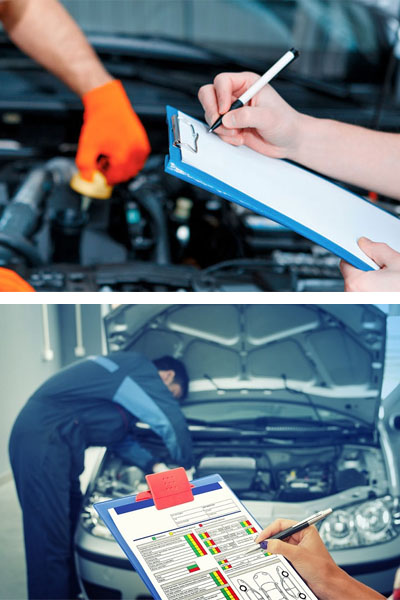 Benefits of Log Book Services
Keeping your car service log book up-to-date confirms that your car is always running smoothly and safely. Log book services will provide you with the most accurate record of car maintenance and repair services.
Below are a few benefits of professional car logbook services:
Reduce repair costs: You protect your car from damage when it is regularly maintained. In the long run, your car repair costs will come down to the bare minimum. In addition to this, you will be prolonging the life of your car with regular maintenance.
Warranty: You will have to submit a record of regular maintenance to claim the vehicle warranty. If you fail to produce the logbook details, there is a chance that the warranty will become void. Regular logbook services will not only keep your car running well but also help you when something goes wrong.
Resale: With a regular car maintenance logbook, you will have an added advantage when you decide to sell your vehicle. You will be able to fetch the best possible price for your vehicle as it is well-maintained.
Records: Logbook maintains a record of everything that is done to your vehicle. When something goes wrong, the mechanic can easily figure out the fault.
Inexpensive: When you perform a cost-to-benefit analysis, you will understand that the logbook service will only save you a lot of time and money in the long run.

Honest Services
Transparent and reasonable price with quality assurance.
Why Choose Us for Logbook Maintenance in Melton?
Stop waiting for weeks to get your car service done and avoid the expensive bills that come with dealership service!
We tick all the boxes in your manufacturer logbook with our top-notch services. All compulsory maintenance and repair services will be performed, and you will get a detailed report for every logbook service.
Choose Attune Motors for your car logbook service needs, and here's why:
Fully licensed and insured services
Certified mechanics
Minimum downtime
High-quality services
Affordable service cost
State-of-the-art equipment
Industry-standard workshop
Dial 0424 147 340 or write to [email protected] to discuss the specifics of your logbook service with our mechanics.