Reliable Roadworthy Certificates
Whenever you wish to purchase or sell a light commercial vehicle you need to ensure that it must contain RWC  which is a compulsory document.
We provide you Roadworthy Certificates (Safety Certificates) issuance services for all types of models at our auto centres.
We issue Roadworthy Certificates only when a vehicle clears stringent mandatory safety parameters such as tyres, brakes, steering, suspension, body rust, wheels, seats, seatbelts, windscreen, wipers, lights, electrical and exhaust.
Our expert vehicle inspection specialists strictly follow government's safety standards and provide you with an accurate, detailed inspection report.
Don't compromise on the safety of your near & dear.
Call us our certified vehicle inspection team to avail our quality service.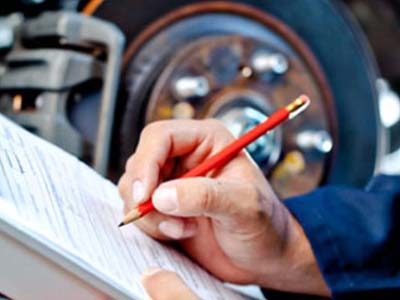 Honest Services
Transparent and reasonable price with quality assurance.