Welcome To Attune Motors Automotive
Welcome to Attune Motors!
One of the trustworthy automotive service provider in Melton.
As far as quality is concerned we are the leading automotive service provider.
As we have gained productivity through continuous investment in training and new technology, we can provide you with the best services at a competitive rate.
Our sprawling facility is equipped with all the latest tools and devices to scan, diagnose and repair your vehicle.
We never compromise on your safety that's why we always use the OEM parts to provide you with the best automotive services.
Neither we keep you in dark regarding the true condition of their vehicle nor we overcharge you.
We provide following services at an affordable rate:
• Mechanical repairs
• Logbook services
• Injector-cleaning services
• Diesel mechanic services
• 4wd services
• LPG-tuning services
• Brakes and clutch repair services
• suspension repairs services
• (RWC) Road worthy Certification services
• EFI services.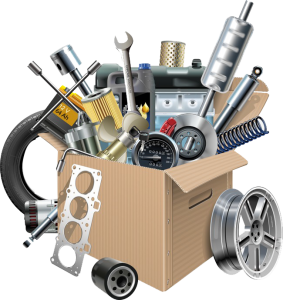 Honest Services
Transparent and reasonable price with quality assurance.