Car Brake and Clutch Repair Services
You need to keep them in up-to-date condition as any compromise on your break and clutches system will endanger your safety and security.
Whenever you get any signals from your vehicles like slippage, noise, pedal pulsation, made while functioning brake and clutch system, you need to visit the expert to repair your vehicle's brake and clutch systems in Melton West, Brookfield.
Our clutch repair services including clutch plate relining, clutch hydraulic repairs, clutch servo repairs flywheel grinding, and clutch rebuilding.
Our break services offering includes on-car disc rotor machining, brake drum machining, disc rotor machining, brake valve repairs, re-sleeve stainless steel cylinder repairs, brake shoe relining and cleaning.
We always use the best quality clutch kits, components, brake components, and ignition leads.
We provide following brake and clutch services:
Disc & drum machining
on-car disc rotor machining
Disc brake repairs
Disc brake replacements
Brake system repairs & reconditionin
Clutch overhaul and repair
Flywheel grindin
Clutch plate relining
Clutch hydraulic repairs
Re-sleeve stainless steel cylinder repairs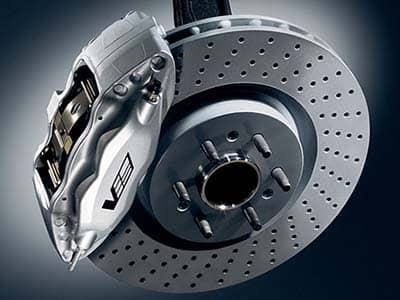 Honest Services
Transparent and reasonable price with quality assurance.