High-Quality Car Brake and Clutch Repair Services in Melton West, Brookfield
Brakes are an integral part of your vehicle's safety. Brakes are responsible for a lot of things, such as stopping your car, helping you decelerate downhill and keeping your car stationary when it is not being used. Hence, you should never ignore it when it comes to the maintenance of this necessary part!
Brake service will ensure that your vehicle brake is well maintained and functioning properly. Brake repair is necessary if your car brake is not functioning like usual, if it is making strange noises or if your steering wheel shudders when you brake. At Attune Motors, we have experienced and knowledgeable brake and clutch specialists who will assess the issue and offer quick solutions.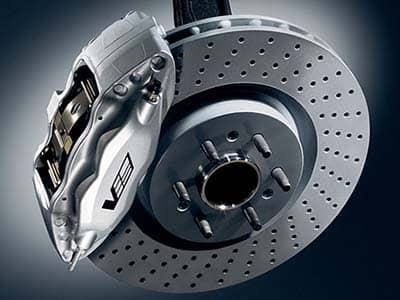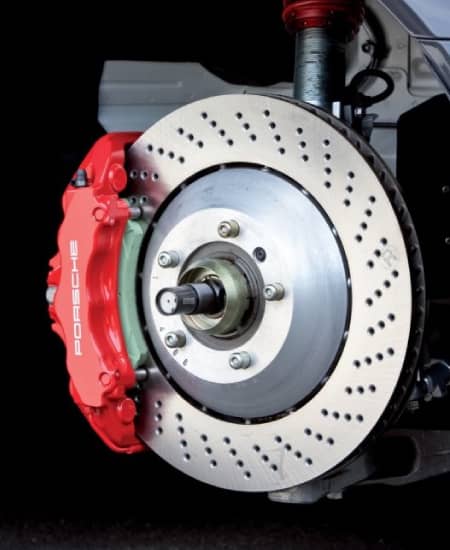 When Do You Require Brake and Clutch Services?
The brake and clutch system gets worked pretty hard and requires regular servicing to keep them working well. Brake pads are the components that apply friction to the brake rotors, which in turn slows the vehicle down. Constant heat and rubbing cause degradation of the brake pads.
Here are a few signs of a malfunctioning brake system:
Grinding noise when you press the brake pedal
Having to press the brake pedal harder to stop the vehicle
Vehicle pulling to one side when the brake is applied
The brake pedal nearly touched the floor
The vibration of the pedal when the brake is applied
Brake light illumination
Similarly, the clutch is another vital component of the vehicle. It is a set of objects that works in congestion to disconnect the engine from the transmission when the clutch is pressed. It will slowly connect the engine back to the transmission when the clutch is released.
Here are a few signs of a malfunctioning clutch system:
Low-frequency clutch vibration
Unexpected vehicle movement when the pedal is released
Difficulty in controlling the gears
The clutch pedal sank to the floor
Abnormal noise while depressing the clutch pedal

Honest Services
Transparent and reasonable price with quality assurance.
What Do We Include in Brake and Clutch Repairs?
We understand the importance of feeling safe in one's own vehicle. Our brake and clutch repair specialists thoroughly assess the vehicle and determine the root cause of any issue that you may face with your car. There is more to clutch and brake pad repair than just replacing the components!
Brake valve repair
Disc brake repair
Disc brake replacement
Brake system repair and recondition
Clutch plate relining
Clutch flywheel
Clutch replacement
With Attune Motors, you can rest assured that the issue will be quickly resolved at an affordable clutch and brake pad replacement cost. If you live in Melton, Melton West or Brookfield, you can search for us by typing brake shops or clutch replacement near me. You can get in touch with our expert mechanics at 0424 147 340 or email [email protected] to get your vehicle looked after.