Auto Repairs & Mechanic Shop
If your vehicle is broken down or making strange noises or leaking oil or using too much fuel. You need not approach niche service provider in Melton, Melton West, Brookfield.
We can provide you with all types of general mechanical services to all types of vehicles including light and commercial vehicles.
We provide following general Mechanical Repairs services:
Engine Oil Replacement
Oil Filter Replacement
Under Bonnet Check
Car Repair Shops Near  me
Fluids Topped Up
Belts and Hoses Inspection
Battery Test
Auto Mechanic Near me
Safety Inspection
Electrical system check
Cooling System Test
TuneUp/Check Ignition System
Air Filter Replacement
Spark Plugs Replacement
Coolant Replacement
Brake Fluid Replacement
Fuel Filter Replacement
Cooling System Test
Fluids Topped Up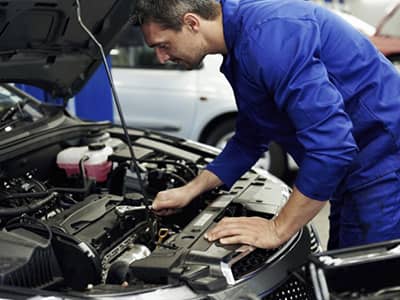 Honest Services
Transparent and reasonable price with quality assurance.