Effective Headlight Restoration Service
At Attune Motors we work on headlights of all vehicle makes and models.
Headlights are harmed because of the UV from the sun and it gives them a yellow haze look. By and large, this begins starting from the top and in the long run influences your headlights to turn yellow and influences your vision around evening time. On the off chance that you abandon them for a really long time, they will, in the long run, be unsalvageable, bringing about the need to supplant the two headlights, in this manner costing a fortune and a superfluous vehicle cost.
We have a demonstrated framework that reestablishes your headlights back to unique condition evacuating all that yellow mist impact and making them roadworthy once more.
For more information call us now.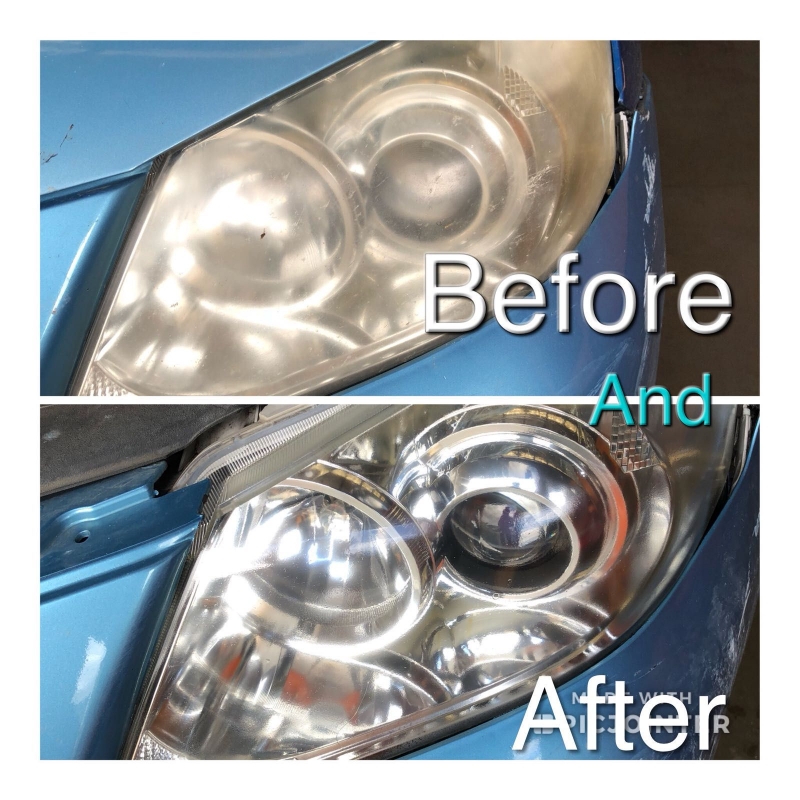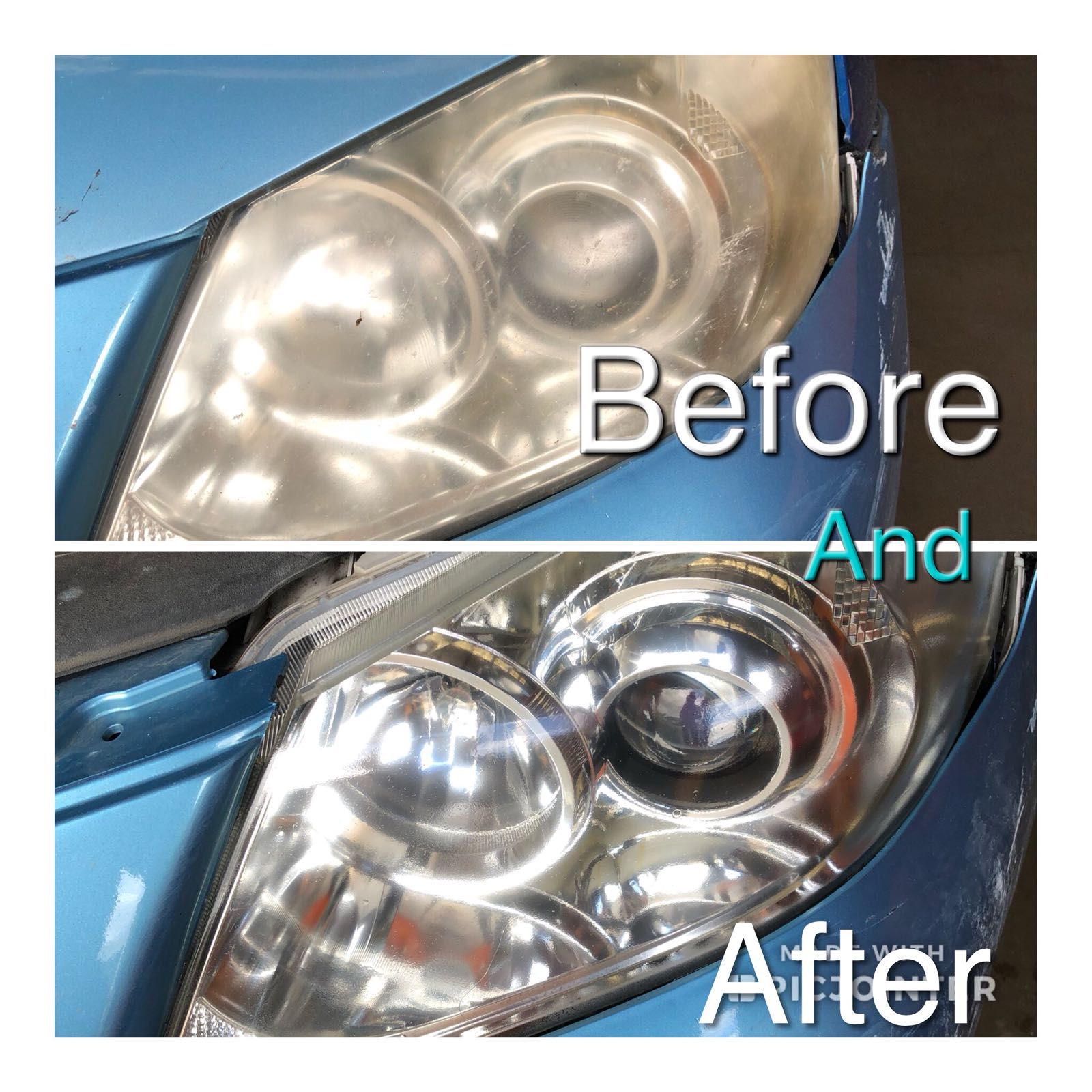 Honest Services
Transparent and reasonable price with quality assurance.