Understanding Auto Electrical Repairs
We have created a dedicated facility for Auto Electrical Repairs equipped with all the latest devices and tools to handle all auto electrical problems of your vehicle.
By using the latest diagnostic tools, our trained auto electricians check your vehicle and detect auto electrical problems. After finding the root cause of problems, our auto electricians resolve them immediately.
As licensed and qualified auto electrical providers, we provide auto electrical services to all light vehicles and heavy vehicles. Besides basic electrical troubleshooting, we completely revamp your starter, motors, and alternators.
We are proficient in installation, repairing and maintenance of air conditioner and ABS brakes.
We can also install electrical accessories including electronic brake controllers, alarms, immobilizers, and spotlights.
We offer following Auto Electrical Services:
Car Batteries & Dual Battery Installation
Alternator Repair & Starter Motor Repair
Vehicle Lighting, Electric Brake
Car & 4×4 Accessories
Air Conditioning
Fuel Injection Systems
Electrical Wiring
Immobilizers and Alarm Systems
Please call us for auto electrical services.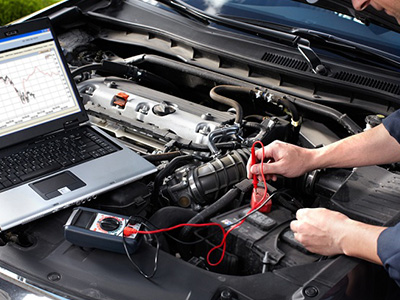 Honest Services
Transparent and reasonable price with quality assurance.