Premium Quality Car Suspension Repairs Near Me in Melton West, Brookfield
Your car's suspension system is made up of a number of components. They work together to maintain contact between the road and the tyres and provide you with a comfortable driving experience. The whole suspension system will become ineffective if one of the parts is damaged or worn out. Getting your system checked by reliable car suspension shops like Attune Motors is necessary to stay in control of your vehicle.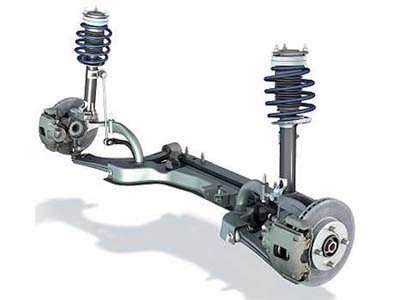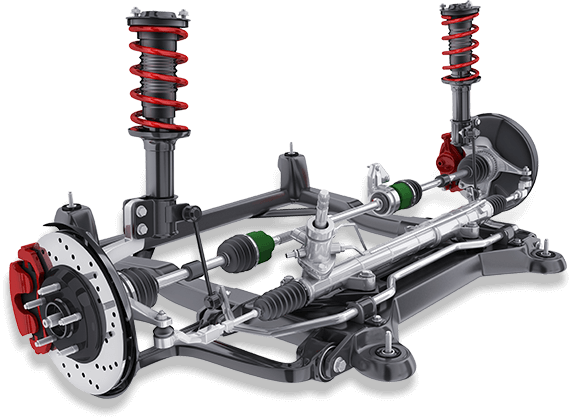 What Should You Know About The Suspension and Steering System?
The car's suspension system is designed to give you a complete driving experience and a comfortable and smooth ride. Here is all you need to know about your car's suspension system:
Suspension: The car's suspension system takes care of road isolation, handling and cornering. It ensures that the car is in contact with the road at all times and travels in a curved path as expected.
Steering: The steering system ensures that there is a slight correction of the wheel direction to manoeuvre the vehicle. A series of pivot joints pass the steering efforts and allow the wheel to move up and down without hindering the steering angle.
Struts and shock absorbers: Struts and shock absorbers work with the suspension system to absorb the effect of imperfections on the road. They work in two cycles, namely the compression and the extension. The shock absorbers are velocity-sensitive; the faster you drive, the more sensitive the struts and shock absorbers will be.
Wheel alignment: Misaligned wheels will cause a lot of problems, including uneven wear in the tyre. Professional wheel alignment ensures that the tyres last longer and your car is handled safely and well.
Common signs of car suspension and steering issues:
Vehicle excessively pulling to one side during driving
Steering not feeling as direct as before
Excessive wear and tear on the tyre
Clunking and thumping noise while going over bumps
Vibrations through the car and steering wheel
Bouncing while going over bumps
What Happens in a Car Suspension Service?
Our car suspension specialists will look over the entire system to see how it functions. Individual sections and parts of the suspension system will be assessed. Current or potential issues will be identified and professionally addressed. From performing wheel alignment and replacing specific joints and parts, everything will be handled well. We will let you know if you need a car suspension replacement.
Luxury cars and their suspensions are harder to work with, but our experienced mechanics can handle everything. You can sit back and relax, knowing that your vehicle is in safe hands. We will ensure that the suspension system is performing well.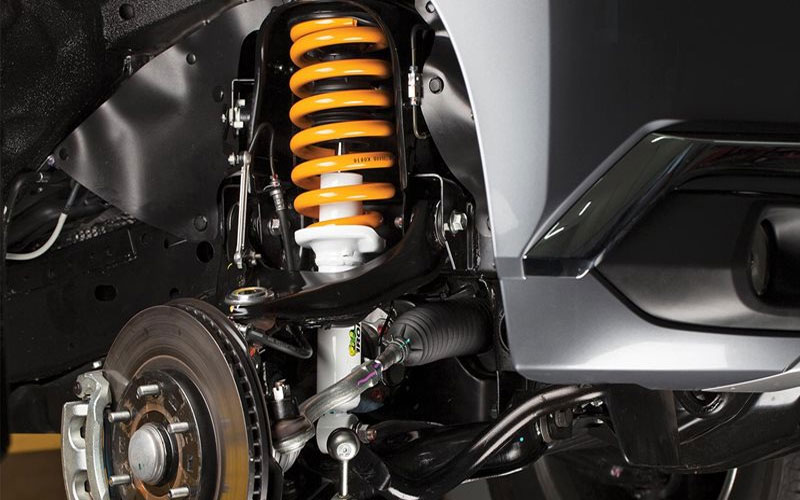 Honest Services
Transparent and reasonable price with quality assurance.
Why Choose Us?
Attune Motors has a state-of-the-art service centre with expert professionals. We provide a comprehensive range of car maintenance and repair services in Melton, Melton West and Brookfield. Here's why you should choose us:
Your safety is our priority
One-stop service centre
Qualified and experienced mechanics
High-quality services
Premium components
Minimum downtime
Affordable price
Utmost customer satisfaction
You can search for us by typing suspension repair near me. Call us on 0424 147 340 or write to us at [email protected] for car suspension services.