Car Suspension System Repairs
Never compromise on safety.
Maintaining your vehicle's suspension in the right condition and shape is very important for your safety. We are experts in repairing and installing all suspension components (shock absorbers, ball joints, idler arms and rubber bushes, Car Suspension Repair near me) for light commercial vehicle and heavy-duty vehicles in Melton West, Brookfield.
We are efficient in providing the best-lowering settings befitting your vehicle. By our superlative suspension services, we ensure peak performance, better mileage, and safety of your vehicle.
We provide following suspension repairs services:
Wheel Alignments
Spring resetting
Power steering
CV joint
Front-end rebuilds/repairs
Call us for further details.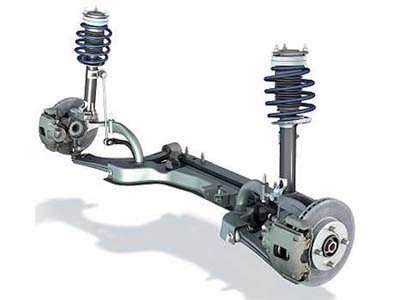 Honest Services
Transparent and reasonable price with quality assurance.