Best Car Repair Shops Near Me in Melton West, Brookfield
A car is a complex machine made up of different parts; every part needs to be in perfect shape to run smoothly. Regardless of how well you take care of your vehicle, it needs inspection once in a while. With regular car mechanic service, you can ensure that your car is technically strong for long-distance travel. You can reduce the number of expensive repairs, ensure that the vehicle is fuel efficient, has a good resale value and much more.
Attune Motors' car servicing centre is designed and equipped to provide repair services to all passenger and commercial vehicles.
ALL MAKES / MODELS
Attune Automotive is able to provide services for all vehicles, sports and perfomance cars to regular daily driver.


OUR EXPERIENCE
Diploma of automotive with 20+ years trade experience working from small workshops to large dealerships, also extensive experience in automotive performance work and fabrication.
ALL MECHANICAL REPAIRS
We offer a complete range of mechanical and diagnostic services to cater for all your vehicles requirements.


OUR GUARANTEE
We are dedicated to providing the highest quality work possible, with a professional, friendly and honest approach to handling your cars requirements.
What would you like help with?





ATTUNE MOTORS CAR AUTO MECHANIC
We're located at Address: No 4/156 High St, Melton VIC 3337
Car Repair & Automotive Vehicle Services
Roadworthy Inspections Light Vehicle

Wheel & Tyre Fitting, Puncture Repairs

Fault Diagnostics and Repairs

Maintenance And Repair Of Motor Vehicles

Clutches, Brake Pads, Brake Discs

Car Mechanical Repairs
Clutch replacement

Wheel Balancing and Tyre Repairs

Diesel injector reconditioning

Similar Main Dealer Quality at LOW prices

Petrol Injector cleaning

Car Safety Checks

Suspension, Exhausts, Batteries
What Car Mechanic Repair Services Do We Provide?
A majority of car owners are too lazy to take their cars to the nearest mechanic shop. Procrastination plays an important role in the delay of car servicing, leading to breakdown. People opt for corrective maintenance rather than preventive maintenance. Identifying and correcting the issue at the initial stage will save you a lot of time and money. At Attune Motors, we use reliable methods to locate issues that might turn into major defects.
What sets us apart from others is that we offer a comprehensive range of services under one roof. You need not go from one place to another to get a different part repaired. We are your one-stop destination for all your car maintenance and repair needs. Our range of car body repair services includes but is not limited to the following:
Fault diagnosis and repair
Regular maintenance services
Brake discs, brake pads and clutch repair
Puncture repair
Wheel and tyre fitting
Wheel and tyre balancing
Clutch replacement
Petrol injector cleaning
Diesel injector reconditioning
Battery, suspension and exhaust checks
Car safety checks
Logbook services
Roadworthy inspection for light vehicles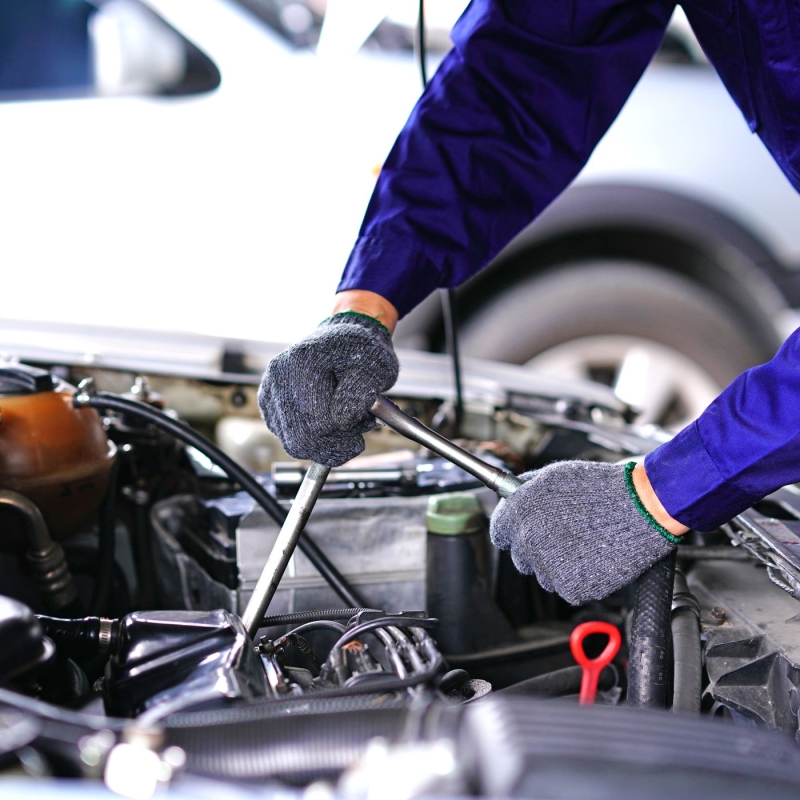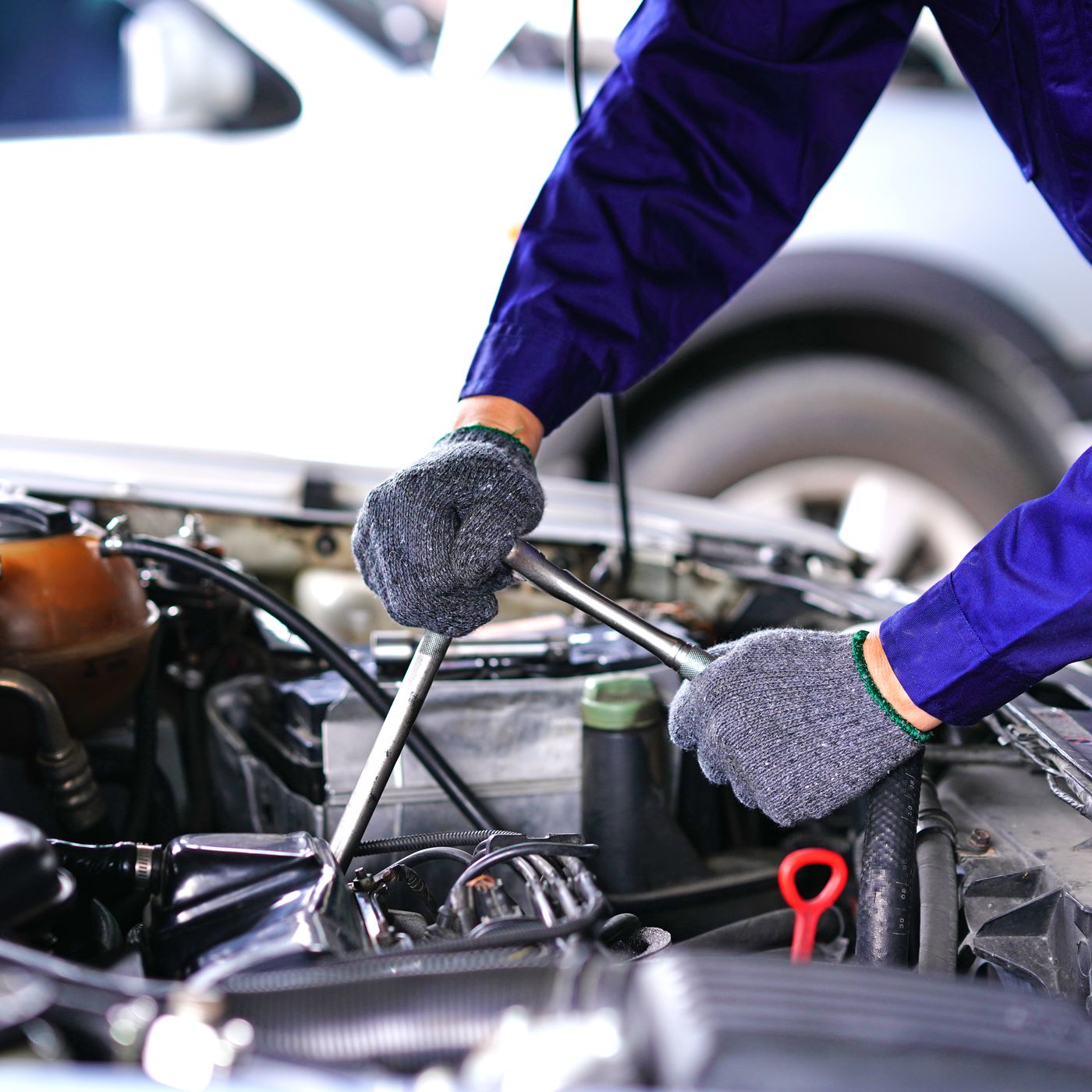 Honest Services
Transparent and reasonable price with quality assurance.
Why Choose Us?
Choosing our reliable car servicing centre has more benefits than one. We understand that auto repairs are not avoidable, and hence we will make it quick and hassle-free.
We have mentioned a few reasons why you should consider choosing us for all your car repair and maintenance services in Melton, Melton West and Brookfield.
Complete repair that you can count on
Professional repair services
Efficient and quick assistance
Economical and fair prices
Highly skilled staff
To get in touch with Attune Motors, call us at 0424 147 340 or email [email protected] for all your auto repair needs.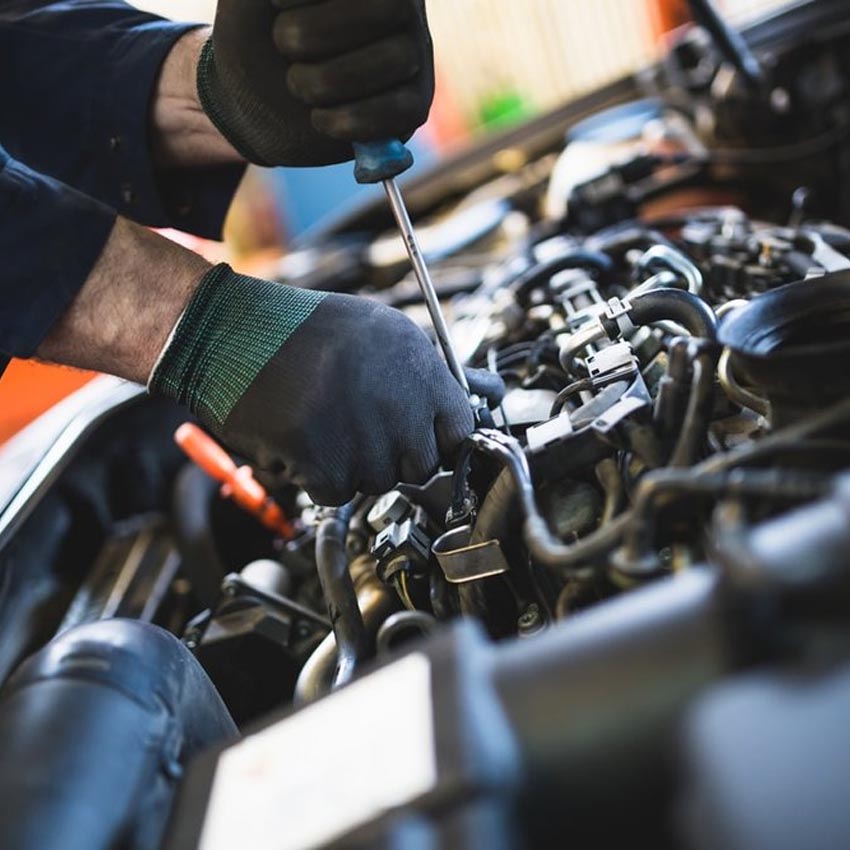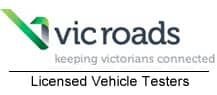 LICENSED VEHICLE TESTER
VicRoads LICENSED VEHICLE TESTER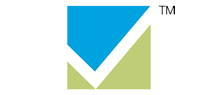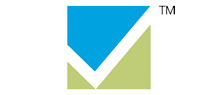 AUSTRALIAN REFRIGERATION COUNCIL LTD
AUTHORISED INSTALLER AND REPAIRER
GOOGLE REVIEWS
Totally agree with reviews, George knows his stuff and is always fair and honest. great work at a fair price with no hidden surprises at the end.. Nice old school service!!
Excellent , honest reliable and affordable work. Highly recommended.
Great service. Would recommend
christian parnis
2021-02-07
Great service great people
George stands out as one of the most reliable, honest and cost effective machanics out there. He not only repaired my Hyundai Getz upto roadworthy standard but also did it on a shoe string! The other guy in Melton quoted double the amount. Highly recommended! For automobile enthusiasts, he also provides you a tour of your car-parts that he replaced and explains why he replaced them.
Great, didn't try and charge me for extras. Seems to be a good, reliable and honest mechanic. Will definitely be going back.
Brilliant, promt and very professional very happy with work and price , I would recommend to anyone who has mechanical trouble or after a service 👌