Electronic Fuel Injection
An efficient engine can provide better mileage, fuel economy and safe drive. But the efficiency of an engine directly depends upon the efficiency of injectors.
When you observe rough idle or engine misfire or lack of engine power or excessive fuel consumption or exhaust emissions or hard starting (hot or cold), you must realize that your fuel injector is inefficient. Many times filthy injector clog fuel injectors and create engine related problems.
By using an ultrasonic injector cleaning procedure, Attune Motor's skilled mechanics clean fuel injectors and put back your vehicle at peak performance.
Call us to avail injector cleaning service.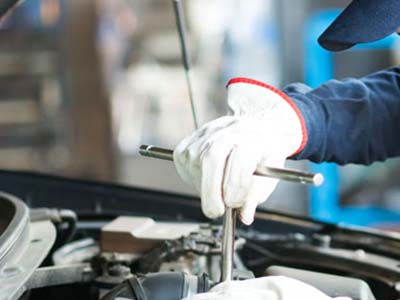 Honest Services
Transparent and reasonable price with quality assurance.