Benefits of Logbook Services by an expert in Melbourne
Every car owner desires the smooth and uninterrupted functioning of their vehicle. This facilitates easy and comfortable conveyance for the vehicle owner and their family. Logbook servicing is the process of correcting the minor issues with the vehicle, throughout its course, to deliver this kind of easy functioning. There is an array of activities included in a car logbook service such as serpentine belts, replacing the brake pads, inspecting the shock absorbers, or filling up the transmission fluid, all of which are aimed at the seamless functioning of the vehicle. Though there are several car servicing stations and independent mechanics in the country, it is important to hire an expert to perform the logbook services. Here are some of the benefits of approaching an expert for auto maintenance logbook servicing: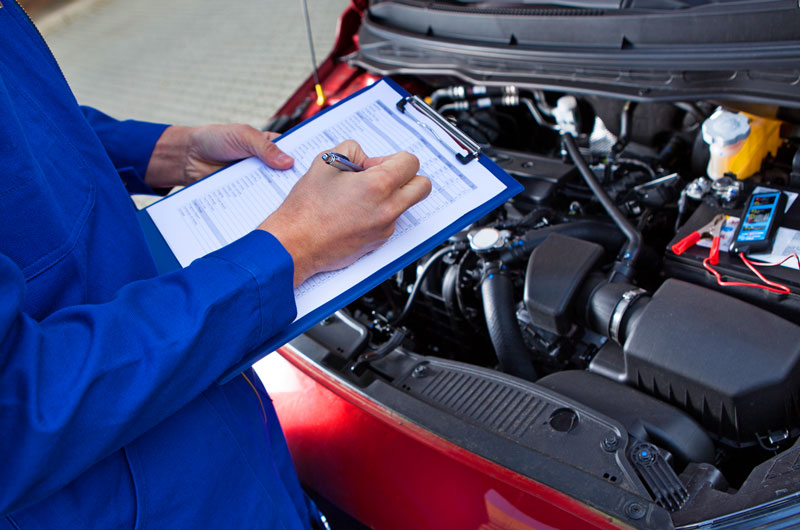 Best method – Every car has a specific system and manner of working and it requires a specialist to look into it to identify the issues. When you approach an authorised service station, they ensure that a proper diagnosis of the vehicle is done, and the requisite solutions are implemented via the services of an expert. When you go back to the same expert, they will maintain a vehicle maintenance logbook, thereby making it easy to track the works.
Saves money – In a lot of places, logbook servicing is a free service. When a new vehicle is purchased and it starts running, there is a lot of wear and tear, initially owing to the moving of parts and functioning. An expert understands this and accordingly adjusts, tightens, or loosens the fittings. But, if you approach a random mechanic, they might not have specialised knowledge of these things and can cause disruptions in the systems besides charging you extra.
Credibility – An authorised mechanic abides by the specifications of the brand and they will know what auto part goes where. This means the car owner does not have to worry about anything going wrong. The mechanic and the service station are bound by the scrutiny of the brand to deliver nothing but the best during an auto maintenance logbook session.
Finding the Cheapest Logbook Service in Melbourne
Attune Motors is a leading automobile service station that extends services across the suburbs of Melton, Melton West, Brookfield, and Melbourne. Led by a team of automobile enthusiasts, we aim to deliver 360-degree automobile solutions to our customers including  Mechanical repairs, Logbook services, Injectorcleaning services, Diesel mechanic services, 4WD services, LPG-tuning services, Brakes and clutch repair services, suspension repairs services, roadworthy certification services, EFI services., and more. All our mechanics are certified and licensed to operate on all the leading brands of vehicles. They haveyears of experience and constantly upgrade their skillsets through training programmes and certifications. Attune Motors aims to think globally and hence have on-boarded state-of-the-art machinery and tools, and expert technological systems. We guarantee safe and affordable vehicle works in minimal time.
We are widely known for our logbook services and we have customers from private and corporate sectors who have made us their auto maintenance logbook partner. An authorised dealer of all major brands, we religiously perform the vehicle maintenance logbook work and use only certified parts for the services. Call us to schedule an appointment or stop by our shop today!