Choosing a Trustworthy Car Repair Mechanic Shop In Melton
Cars are one of the most frequently used modes of road transport. As technology progresses, the quality and make of cars also keep improving. This does not mean that the cars need any less maintenance. In fact improvement in technology and design has led to the requirement of skilled mechanics who are qualified and equipped with the right tools and diagnostic methods to service and repair cars. While searching car repair shops near me, many mechanic shops are listed, however, it is important to opt for a trustworthy mechanic. Attune Motors have been providing reliable and high quality mechanic services in Melton, Melton West and Brook field areas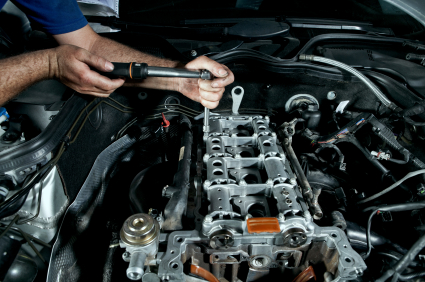 Hiring a car mechanic for your car is like having a doctor you trust.The right car mechanic can help maintain your car for long periods in good condition. Here are some steps to ensure you find the perfect car repair shop for you.
A Guide to Find the Right Car Servicing Shop
Conducting research on the mechanic: The best way to find a suitable car mechanic shop near you is by using the internet. On typing "car repair shops near me", you would receive a list of mechanic shops near to your geographical location.
From there, it's all about the research. Some mechanic repair shops offer many other automobile services in addition to mechanical repairs. Choosing a one stop for all mechanic shop will make it easier to get a complete servicing for the car.
Customer reviews are key indicators. Shops like Attune Motors have very high customer rating, which is a sign their customers being satisfied with the services.
Visiting the mechanic shop: On identify in mechanic, visiting the mechanic would help knowing how well established they are. Shops like Attune Motors offer a wide array of services for cars. Visiting them would let customers know if they possess the right equipment to perform the services with high quality.
Comparing prices with other mechanics: Some mechanic shops may look promising, until you have to settle the charges for the services that they provide. Thus, it is best to compare the prices of the services that they offer with other car repair shops near you before finalising the mechanic. Attune Motors offer high quality automobile services and repairs at genuine and affordable prices, which is why customers in Melton prefer their service over others.
If you are located in Melton, Melton West or Brookfield looking for a trust worthy car servicing shop near you, then Attune Motors are the ones to reach out to. They can be contacted via phone on 0424 147 340 or drop them an email at [email protected] to get a quote.